An OP-YOP Story...

Hundreds of these vintage toys were discovered left over from the original 1960's production. They are part of the millions sold throughout the United States in the mid to late 1960's and early 1970's, thanks in part to the
"Lunch with Soupy Sales" TV program.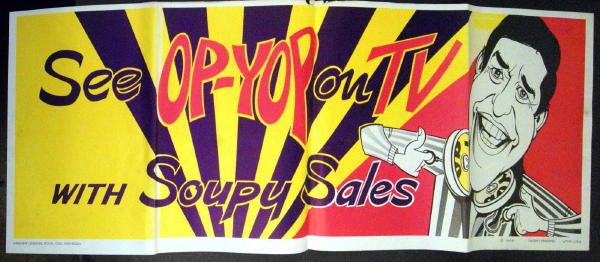 It's an authentic American-made toy for everyone young or old.
At least once in your life, you should enjoy the delight of playing with one. Happily, we are making true to the original Op-Yops again; t
he discs, finger rings, and
labels

are all from the same 1960's molds and art... and is still hand-made in Michigan.

To preserve that one-of-a-kind op-yop, clik-clak sound,
they are made from Day-Glo brand colors using the special, original formula plastic... all Made In The USA.

To distinguish them from the pictured 1968 versions, we label them Yop-Yops

.


Click this link To
Buy
Op-Yop's

OR
Scroll down to see videos and pictures of the happy, smiling faces of new Op-Yoppers enjoying their amazing discovery.

Thanks to everyone for your support,
Darcy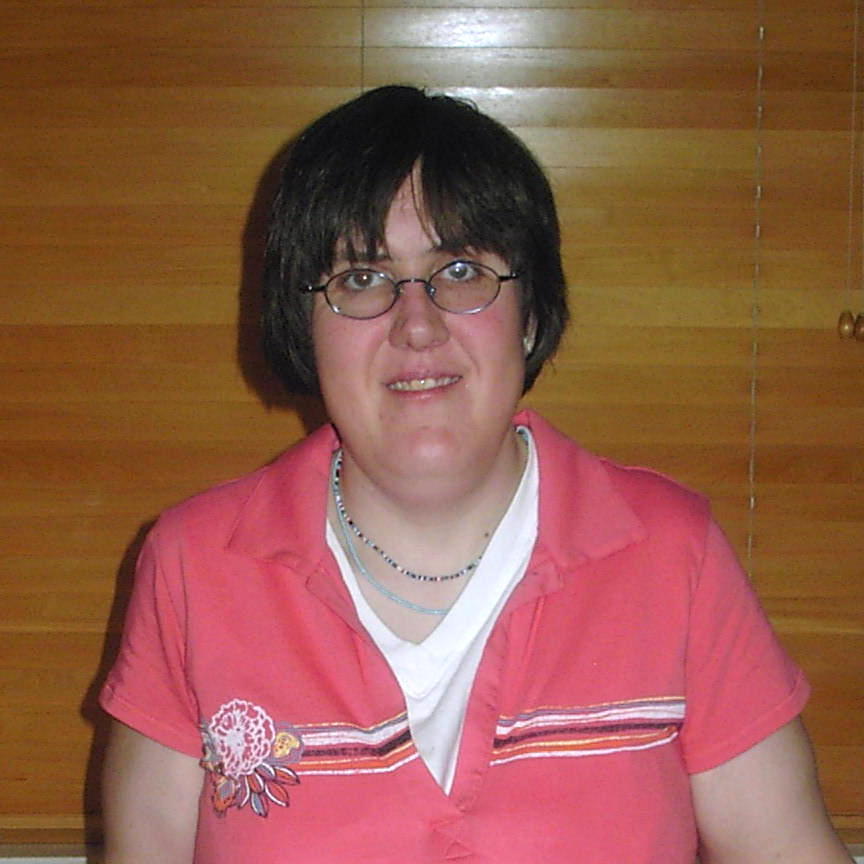 Darcy Star Owner and Master Yopper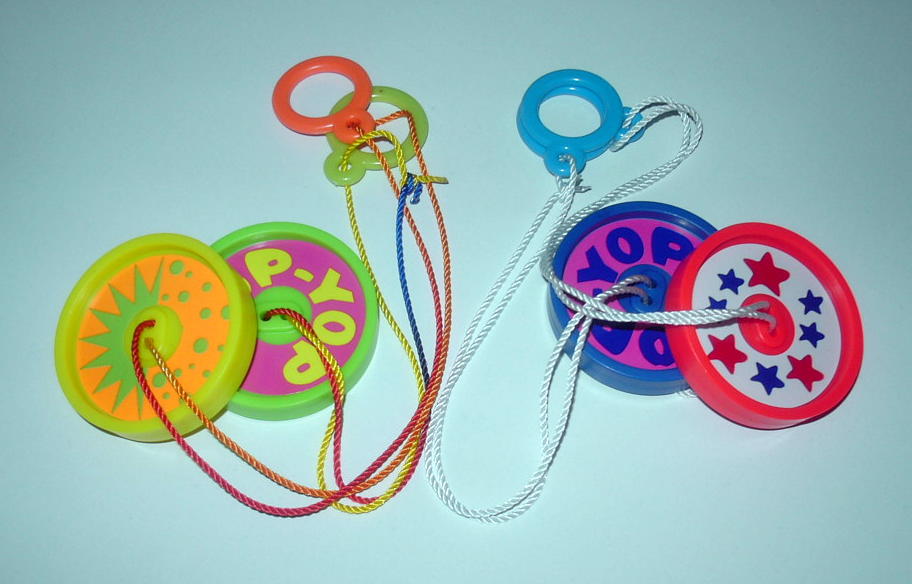 2017 Op-yops....Pictured on the left is a new, true to the original reproduction Op-yop in traditional colors.
On the right is a Red, White, and Blue Patriot Limited Edition.

View Some Of Our Customer Videos

Charles Winds His Op-Yop
Henry Ford Endorses The Op-Yop

The Op-Yop Display at the Clawson Farmers Market

Longtime Residents of Redruth Street in Clawson Are Now Proud Owners of 3 Op-yops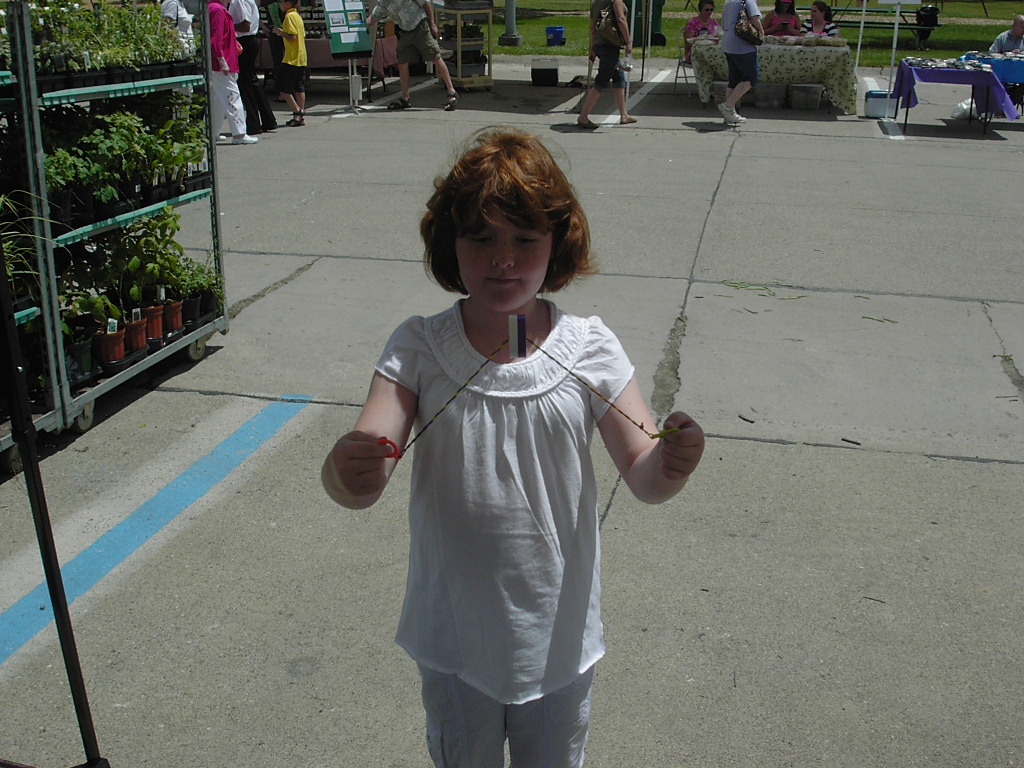 Yoppers Enjoying Their New Toy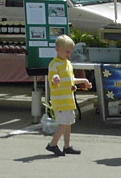 Young Yopper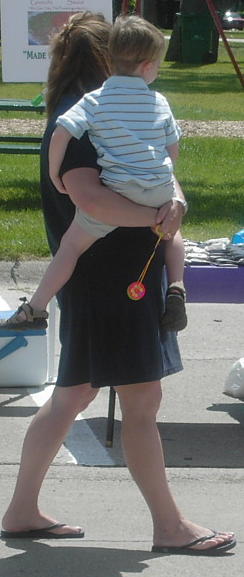 Can't Op-Yop and Carry at the same time




Op-Yop Experts Shari and Piper
at the Warren, Mi Sunday Farmer's Market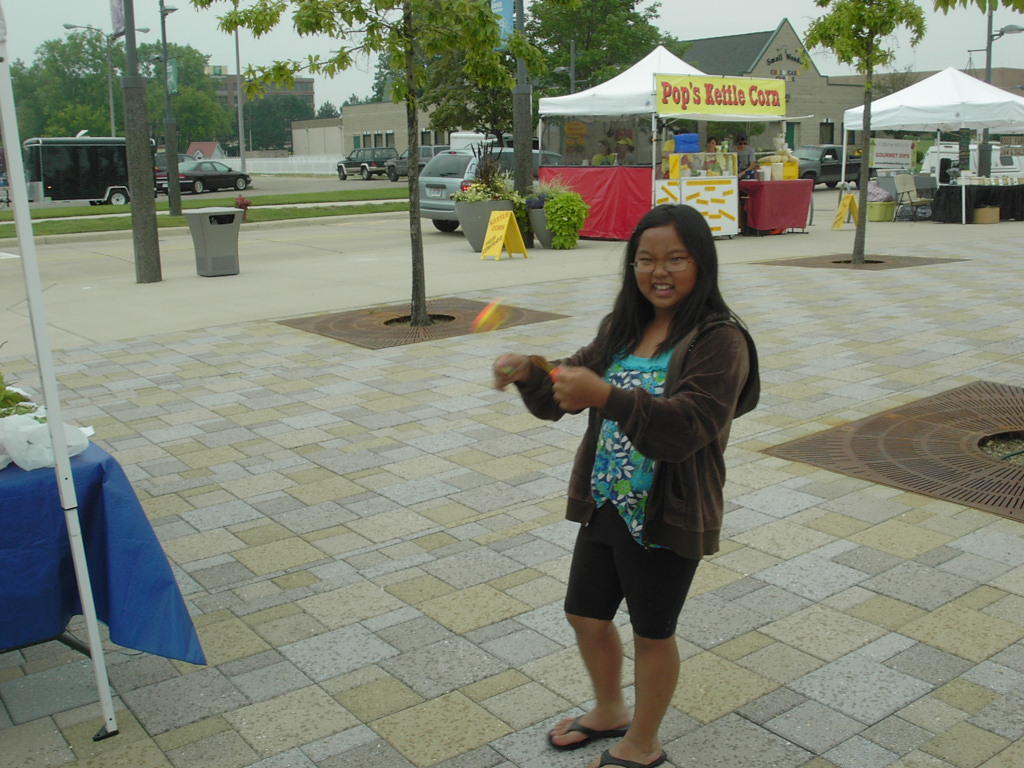 Happy Warren Op-Yop Customer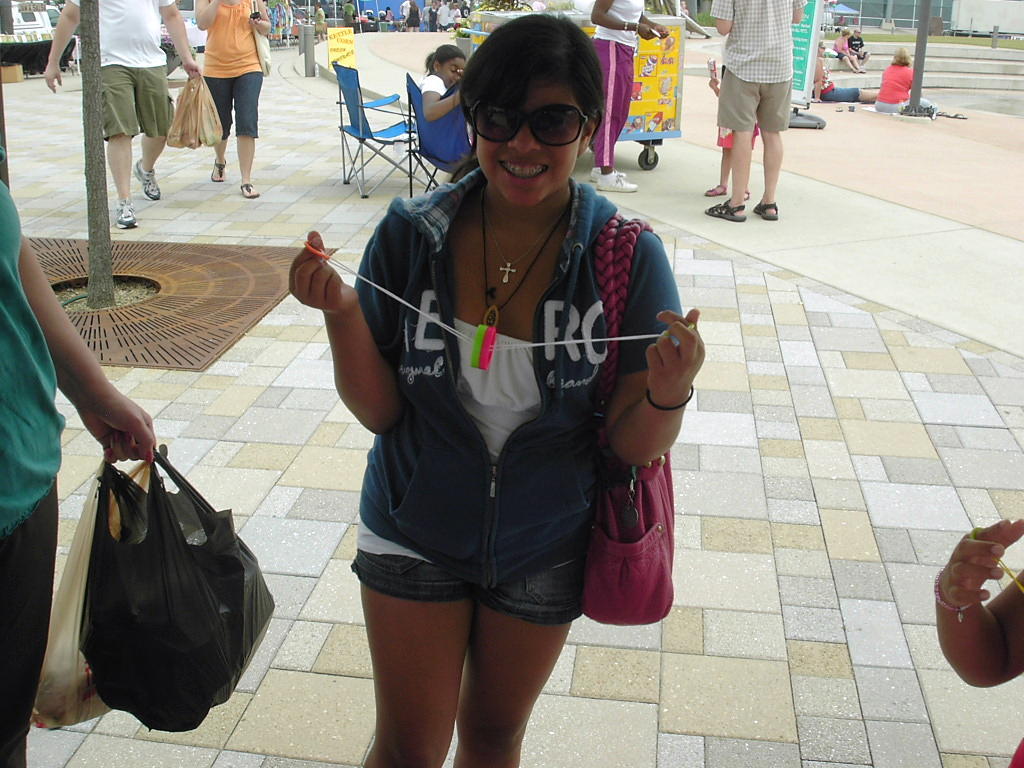 Another Smiling Op-Yop Expert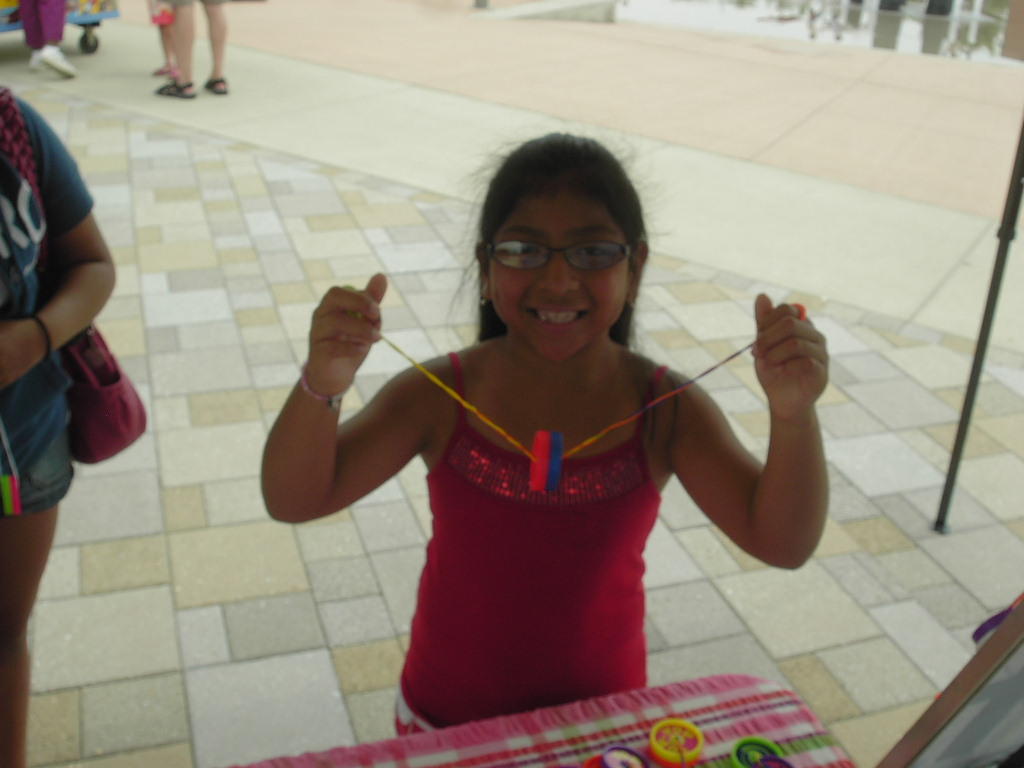 WOW!!! Instant Op-Yop Success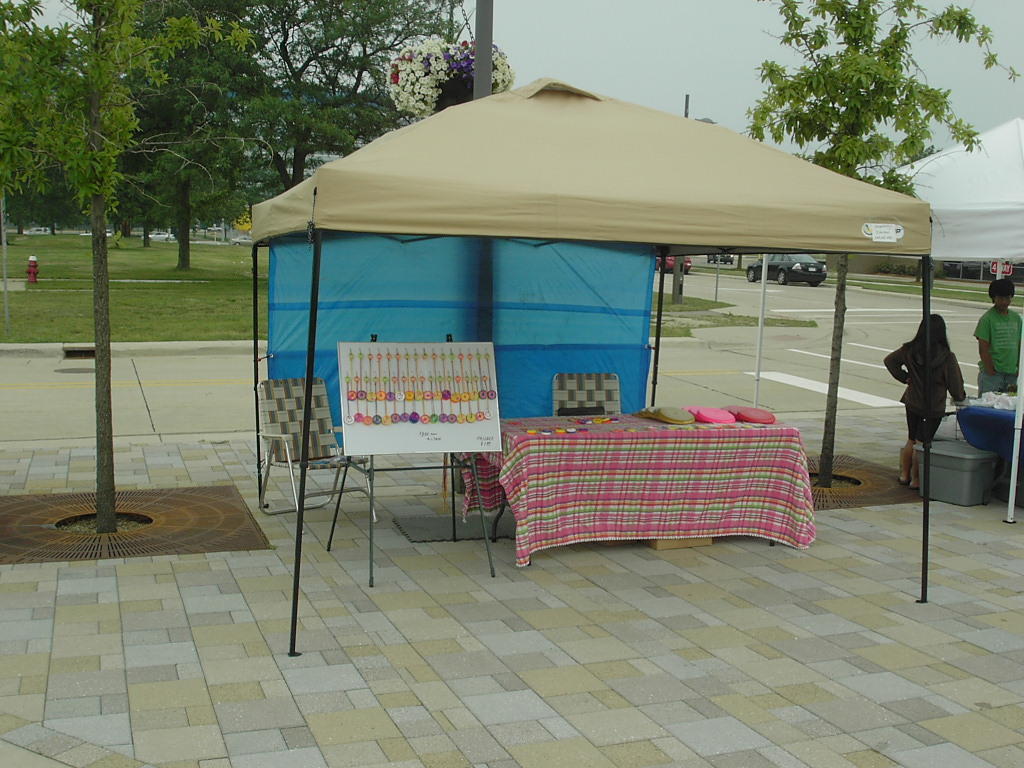 Op-Yop Booth at Warren, MI Farmers Market for First Time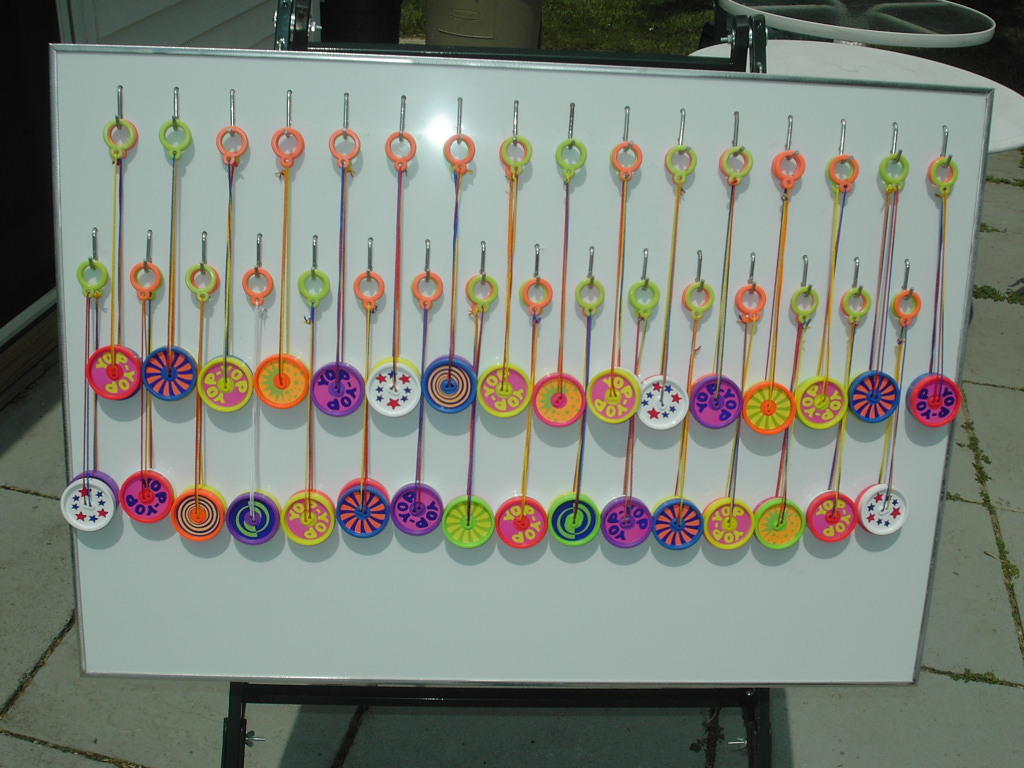 Closeup Of Op-Yop Display





Miss Op-Yop In Front Of Her Display
at The Clawson Fourth Of July Celebration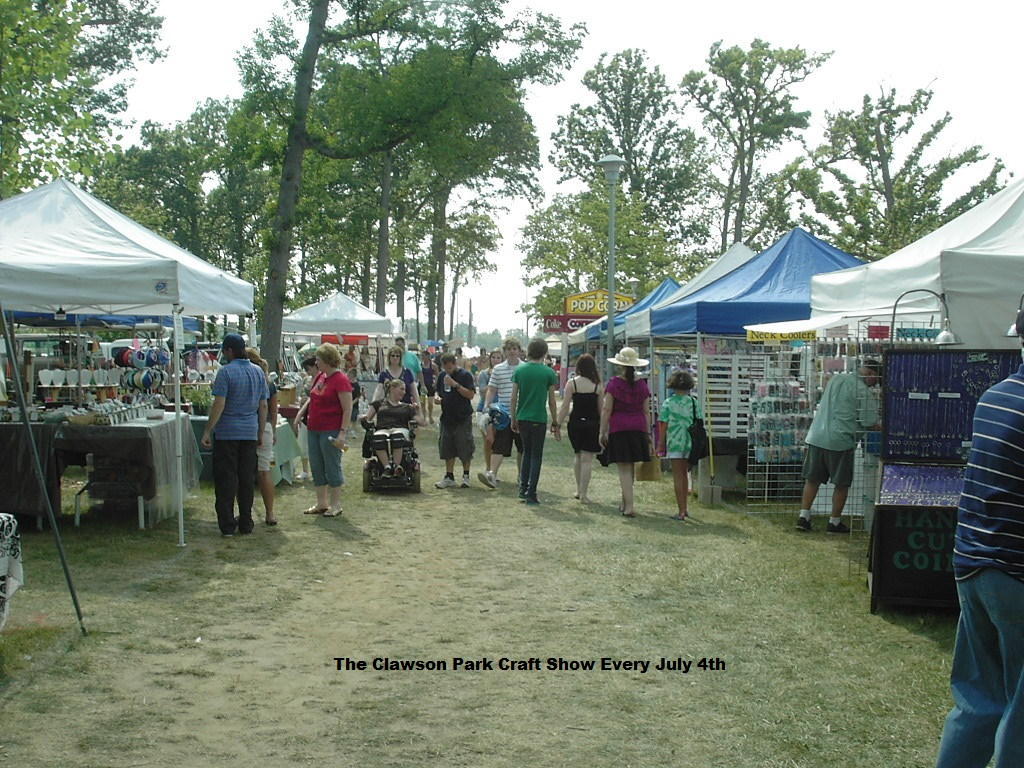 The Clawson Park Craft Show
Every July4th



Sign Up as a free member of the "Yap-Yap" News Line
Do You Have An Op-Yop Story?
You are invited to post it on our blog!!!
Op-Yop Yop-Yops are shipped, assembled, ready to play, packaged individually in zip top poly bags and include proper instructions for use. If you have difficulty with any of the links on this page or need other information contact us via email at darcystarprod@gmail.com